Beamco Nigeria Limited is deeply committed to implementing and respecting the highest standards for Quality, Health, Safety, and Security of our employees, customers, and contractors as well as protecting the environment where we operate.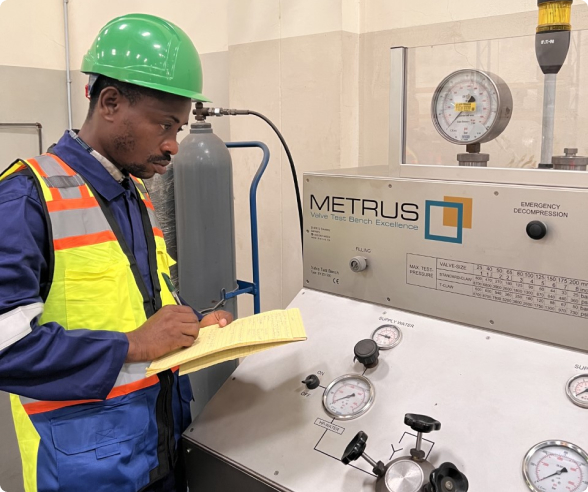 Customer feedback is our guideline for continual improvement; we have thus been growing customer satisfaction by understanding their changing needs and ensuring sound decision-making based on proactive risk management.
Our approach is based on sharing best practices and standardization at all Company branches and divisions.
Safety is not just a goal, but part of our culture. Through continuous improvement, risk assessment, and strict rules and procedures, we spread the concern for safety from top management down to every level of the company.
Our employees are the ambassadors of this safety culture.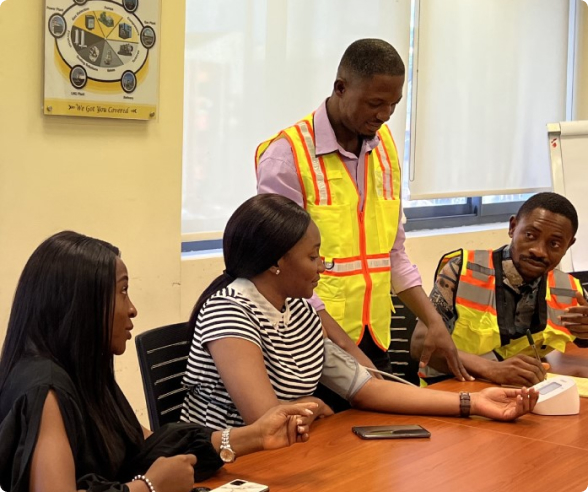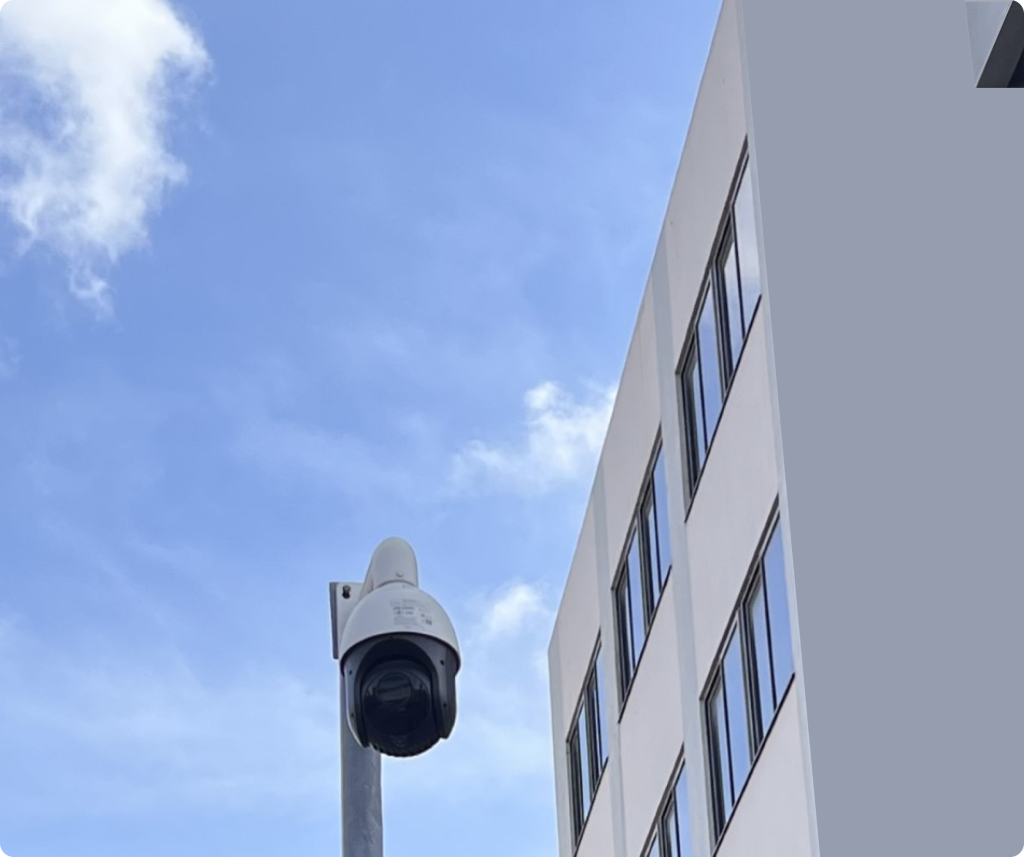 There is no compromise when it comes to security. We have implemented a strong security culture that involves all our employees. We constantly monitor all forms of risk in the areas where we operate. We ensure that our people always benefit from the highest level of prevention and protection.
We make sure that we implement appropriate security measures, security induction training, emergency response plans, security audits, surprise visits, controls, and drills.
Social Responsibility is integrated into our day-to-day life. Committed to strong social principles, we strive to have a pleasant working environment and good relations with our neighboring communities and act to minimize the impact associated with our activities.