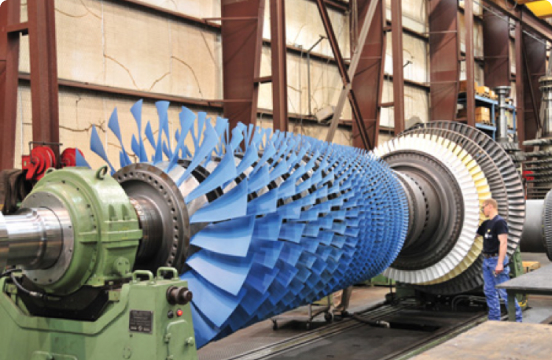 We supply a wide range of pumps and compressors from global leaders in their field to the various business sectors in the market. Whether it is Oil & Gas, Water Resources, Power Generation, Petrochemicals, or the General Industry, we ensure the selection and supply of the right equipment for your needs. This, combined with a reliable supply of spare parts, gives you the satisfaction that you found the right partner.
We cover overhung pumps, between bearings pumps, positive displacement pumps, vertical pumps, chemical dozing pumps, and other specialty pumps. We also cover Axial Compressors, Instrument Air Compressors, Centrifugal Compressors, Process Gas Screw Compressors, Air Blowers, and Steam and Gas Turbines.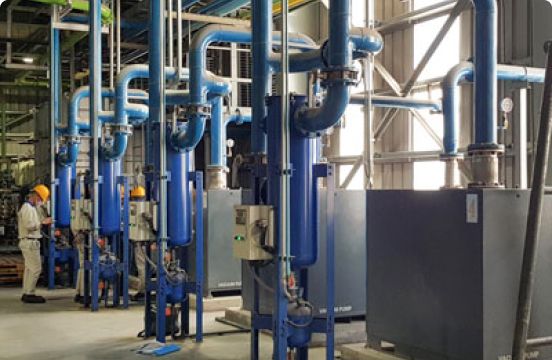 We provide Air Intake Filtration, Process Particle Filtration, and Separation systems to our customers, thus achieving the highest reliability of essential industrial equipment. Our Hi-Tech solutions are sought by customers in Food & Beverage, Industrial Manufacturing, Power Generation, and Oil & Gas.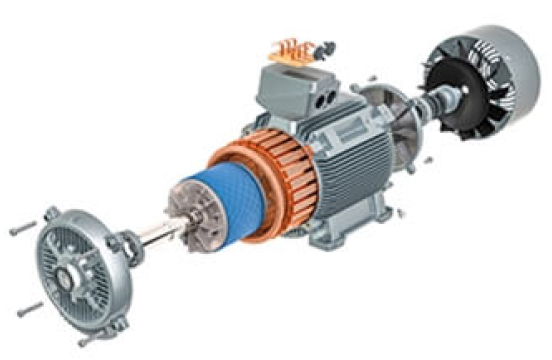 From general-purpose to hazardous area applications, we offer efficient complete solutions for our electric machines, including variable-speed drives, starters, and transformers.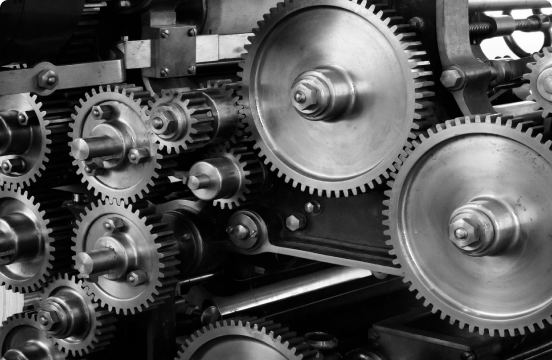 We supply a wide range of fixed and variable-speed turbo gear and power transmission units. Covering a wide range of applications and industries, we offer tailored solutions for oil and gas, power, cement, and general industrial applications. Our product portfolio includes high-speed parallel shaft and planetary gearboxes, integrally geared compressor core units, geared and fluid couplings, as well as hydrodynamic torque converters.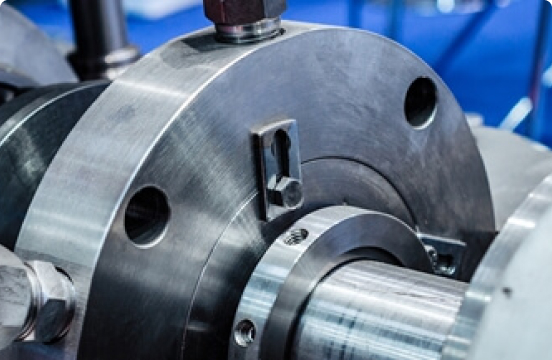 We provide Dry Gas Seals, all types of Wet Seals (O-Ring, Bellows, etc.), and Sealing Systems to our customers in a wide range of sectors; but most especially in Oil & Gas. Our products ensure the highest level of reliability, safety, and performance. We also provide Power Transmission Couplings that are designed to operate safely and reliably under the most severe conditions. All products are fully compliant with the latest API 610 and API 671 specifications.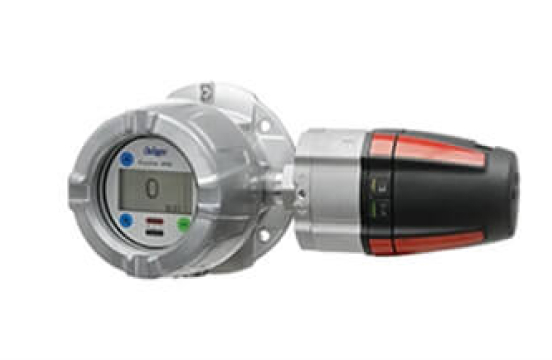 We supply a wide range of solutions for stationary, wireless, and portable gas detection systems. In this time and age, keeping your employees and facilities safe is paramount. Whether your business is a small enterprise or a big corporation, we will find the perfect solution for your individual needs.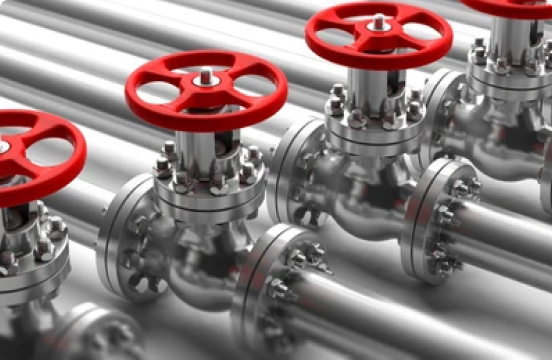 We offer manual and actuated shutdown, flow control and safety valves covering a wide range of industrial applications. Our isolation valves portfolio includes ball, globe, butterfly, double block and bleed, and check valves, while our safety valves offerings include conventional and pilot-operated safety valves. We also offer electric and pneumatic actuators and positioners for complete valve assemblies that comply with the most stringent API standards.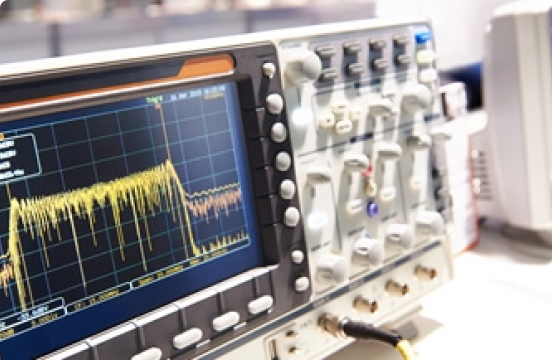 We supply a holistic suite of condition monitoring and protection solutions including monitoring and protection systems, sensors, software, and on-site services. Our integrated solutions can seamlessly provide your teams with real-time data, alarm protocols, and machinery diagnostics capabilities.