Beamco has been very active in the Building Construction Industry all over the country. We handled a wide array of projects in virtually all parts of the Country. Quality of work and timely execution of projects have always been Beamco's Key Performance Indicators. Beamco also handles projects on a Turnkey (Design & Build) basis.
Construction projects vary in nature and include Residential Development, Commercial Development, Industrial Buildings, etc.
Our Client base is varied and diverse ranging from the public sector to the private sector; and from individual developers to corporate bodies.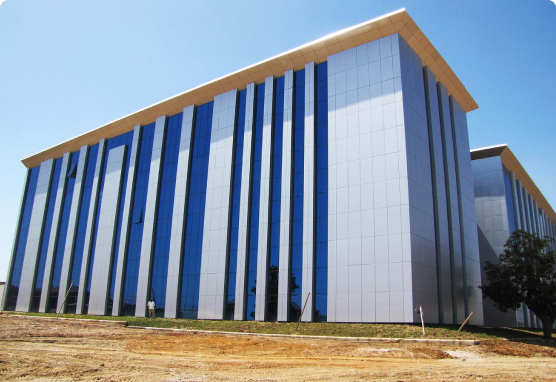 International Conference Center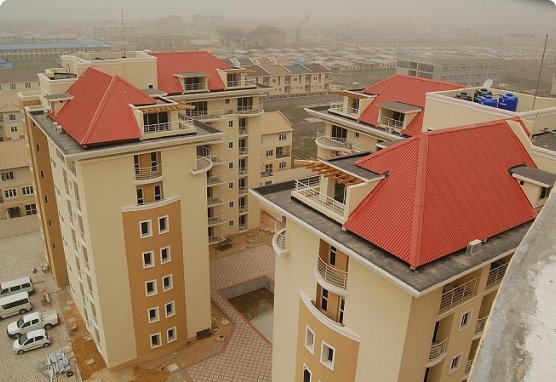 Ocean Crest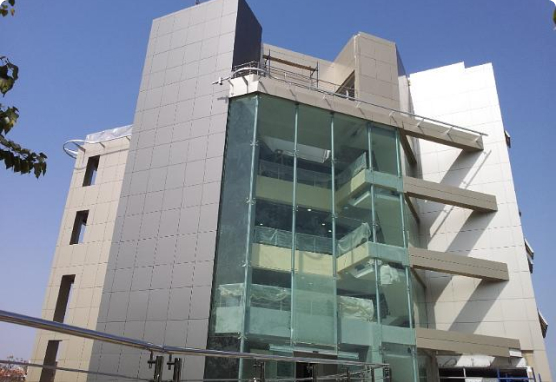 GTBank Maitama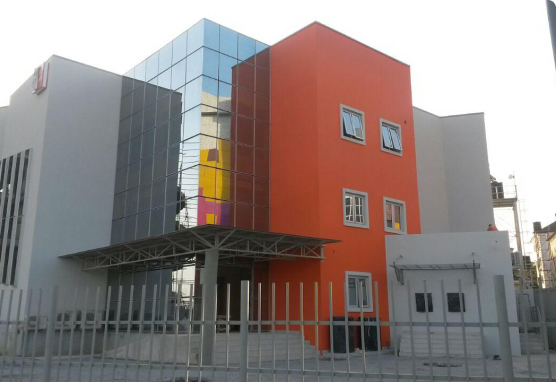 GTBank Jabi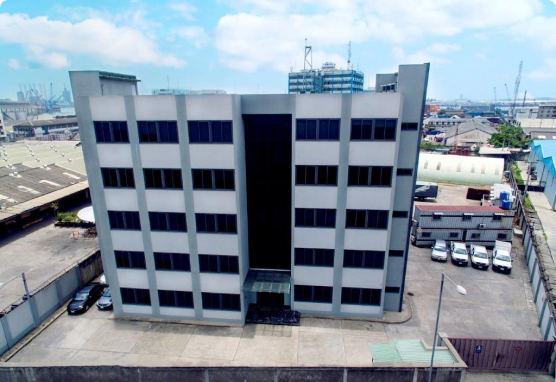 Beamco Office Building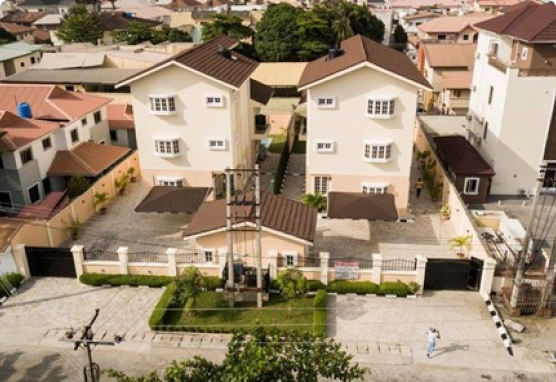 Residential Buildings