In our relentless effort to keep up with the needs and requirements of the stakeholders, Beamco continuously ensures its portfolio of products are supplied timely to its clients in various business sectors around the country.
These include rotating equipment such as pumps & mechanical seals, compressors, dryers, couplings & gearboxes, turbines & motors; valves; filtration solutions; offshore cranes; gas detection and safety; and many others.
Quality of products offered is paramount; and in virtually all the lines, we offer products from the global market leaders and innovators. Our logistic and warehousing premium capabilities ensure that items are delivered on time.
Integrated Logistics
Vendor Managed Inventory
Local Stocking of Air Filters
Enterprise Resource Planning
Purchase Agreements
Integrated Logistics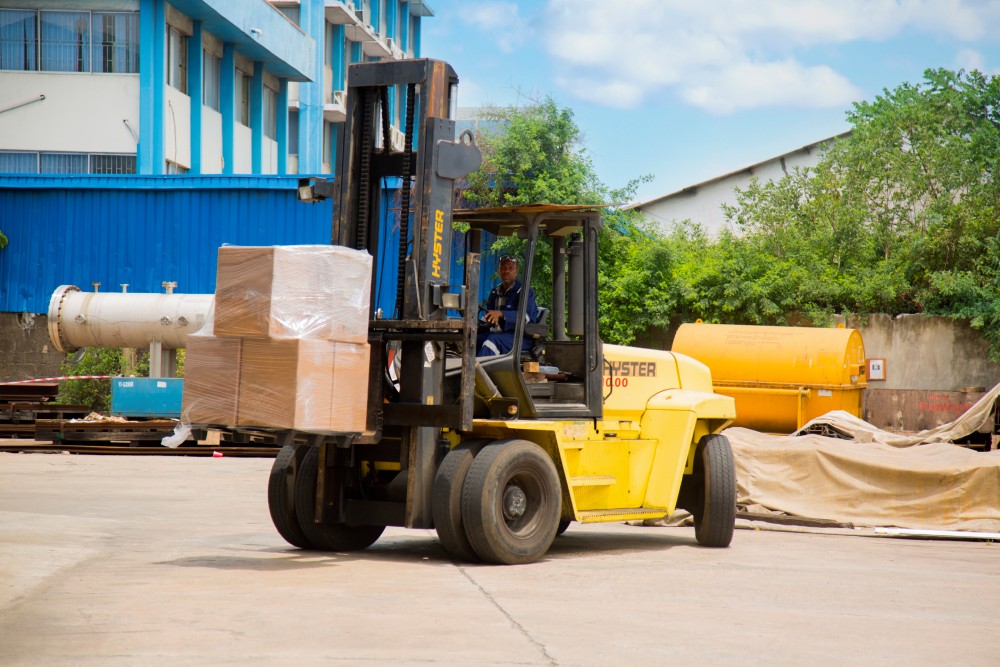 Beamco provides multiple logistics services to its Customers. These services are integrated under an end-to-end bundle service and include export repair and return, customs clearing, warehousing, order management, and vendor-managed inventory services.
Vendor Managed Inventory
Local Stocking of Air Filters
Enterprise Resource Planning
Purchase Agreements